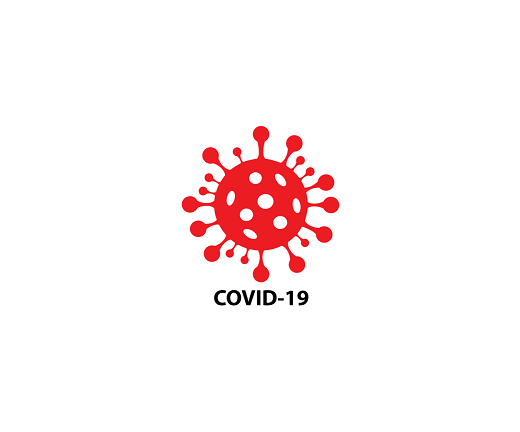 19 November 2020
More support for residents financially hit by COVID-19
The Council has launched a new integrated service for residents who have been affected by the pandemic.
The scheme will help residents facing unemployment, financial hardship or who are at risk of becoming homeless because of COVID-19.
Residents will be able to complete a form on the Council website indicating the service required, with the option to access all three services at the same time. They will then be contacted to go through the type of help required.
For more information about the service visit: www.royalgreenwich.gov.uk/covidsupport
Integrated Employment Support and Advice Service
The Integrated Employment Support and Advice Service will support residents affected by COVID-19 in three areas:
- Employment
- Finance - Changes in income and benefits
- Housing or risk of becoming homelessness
How will you get help?
In order to help us understand the support you need; you will need to complete a short form to let us know about your circumstances. You will then be contacted by the relevant department to get the help you need.
Contact GLLaB The Old Library, Calderwood Street, Woolwich SE18 6QW Telephone 020 8921 2440
Contact Welfare Rights Textphone tel:1800102089216375
Phone lines are open Monday, Wednesday and Thursday 10am to 1pm
Welfare Rights Service, The Woolwich Centre, 35 Wellington Street, London SE18 6HQ
Telephone 020 8921 6375