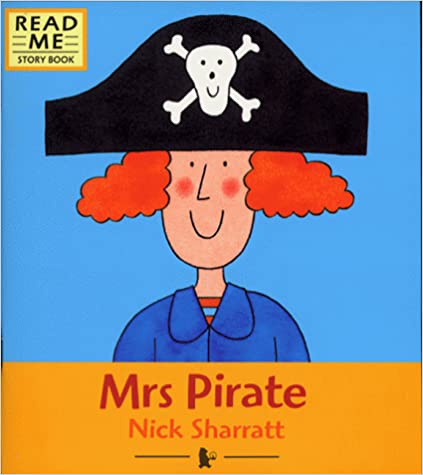 3 March 2023
We have been reading the story Mrs Pirate and really enjoying it! We have loved having a shop role-play area to use as Mrs Pirate goes to the supermarket in the story and we have written our own shopping lists, so we know what food we want to buy when we go to the shops.
Practising our cutting skills, we have been using the scissors to cut round different types of food. We like cutting so much that we moved onto cutting round lots of other pictures, so we can become amazing at using the scissors as using tools like this can take some time to master.
We have continued our interests in pirates with other activities such as looking for hidden treasure in the sand tray and making up and acting out our own stories with small world toys such as the pirate ship.
It would be great if you wanted to continue your child's learning by writing a shopping list together and heading to the shops to buy the items like Mrs Pirate.
Here is a link to the story so you can watch and and listen to the story together:
https://www.youtube.com/watch?v=De7WkgzOVEI

For the next two weeks we will have the chicks visiting, so we will be very busy learning how to care for them and part of the life cycle. We will have a stay and play on Saturday the 11th March if you want to come and see them!